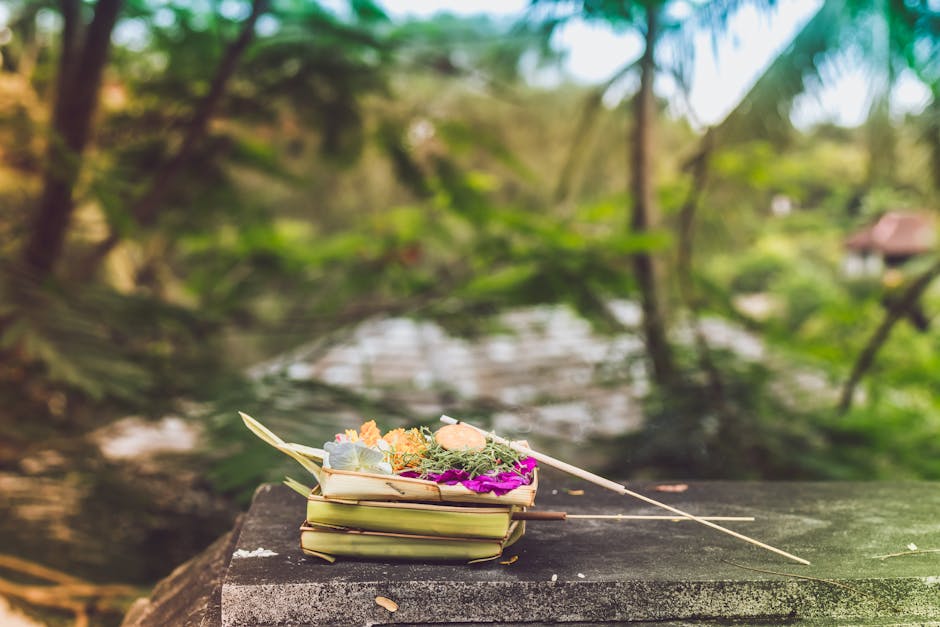 As I begin, I want you to know that I am thrilled that you are here! Today, we start our journey, and together will we discover all how life is and can be made beautiful through Faith! As we reflect on our lives, we have all encountered moments where our Faith was tested! I know that I have and to be honest, I am not always perfect at exercising the process of Faith, just like everyone else! I want to ask you: Have you ever been afraid of water or swimming in it? I will share with you a childhood story of when I was ten years old:
It was a scorching summer day, much like today! I was always afraid of swimming, yet my youngest brother Sammy mastered the waters just like a fish, and nothing brought him greater pleasure than swimming in a pool during our long summers! One afternoon, we were with relatives at the local hotel pool with my cousins that were excited to experience the Florida sun!
On the other hand, I loved to be with them but not so much at a pool, because I was terrified of water and swimming in that pool caused panic in my soul! As I watched them, laughing, playing, and having fun in the water, I kept myself in a very safe hot chair that honestly brought me little joy! I kept thinking to myself: "Wow, look at them! Too bad, I can't swim! At least, not like that!" Though suddenly, my brother yelled out to me: "Common on Lisa! Get into the pool!" I always admired him and didn't want to disappoint him, so I did!
At first my fear was intense, but as the water was at my waist, and my feet could touch the textured pool ground, the fear was gone! However, as I began to play with the others, I forgot about my safety zone and went into the deeper end of the pool! When I realized that I could no longer touch the ground, I began to panic and started to drown and swallow warm water! My fear was unfathomable! I moved my arms and legs frantically in all directions! I thought I am going to die! No one is watching me! Although out of nowhere, I felt Sammy's strong arm pull me up, and he swam with me over to where I felt safe again! I was so relieved, but I never forgot what my brother said: "Don't worry Lisa, I got you!" As we sat on the side of the pool laughing, Sammy looked at me with a sparkle in his eye that I will never forget and in a proud and joy-filled tone of voice, he said: "You did it, Lisa! You finally went on the deep side of the pool! You see, and you did not drown! Now, you do not need to be afraid of the pool anymore!"

I share this story because it helps think and understand Faith in our lives! It does not come easy, and in many ways, it can be scary! In Matthew 14:22-32, we see that Peter walked on water because of his Faith in Jesus! Jesus challenged Peter, much like my brother challenged him to get out of my safe place! For that is what Faith does in us, it takes us out of our secure and dry areas in our lives! I pray that as we keep our eyes on God accepting every challenge given to us that we will in Faith been to walk over the waters of our lives!
What are the waters in your life? How do we envision them? Are they like the waters of a warm and calming pool, but that have different levels of depth that can change when you least expect it? Alternatively, are they turbulent filled with strong winds and wave on a beach shore? Whatever, they are and however they look to you, know that God is there and that He's got you!
By living in Faith, God will be able to take us where we have never been before! We can see and hear things like never before in our lives! For God, it is never too late to learn how to walk on water or even conquer our greatest fears. To walk on water in God's Faith means to walk in confidence and to believe that God can and will get us to another side. For everyone, "the other side looks different," but the arrival to it is what truly matters! You may be waiting on God to create a miracle in your life and change your circumstances, and know that He can! However, many times, God will wait for us to take a straightforward step that says, "I am leaving my safe zone now to all God's best for me! The walk of Faith leads us to a new beginning that renews us and leads us to a transformation from the inside out!

The Mission of our hearts should be to worship, love, and serve God above all things. We should seek the things of God, the unseen things that only the Holy Spirit can reveal to us! We should chase after Jesus and seek His Kingdom so that we may fulfill the high commission that one day He left to His disciples and we continue to carry the legacy. We should desire to advance the Kingdom of God for God alone deserves the Glory! The longing of our hearts should be focused on the One that gave us life and not just any life but life abundantly! However, the Bible makes it very clear that our actions are meaningful, but without Faith, it is impossible to please God.
What is Faith? Faith is to believe in what we do not yet see as it says in Hebrew 11, as Christians, we are called to live by Faith. We are called to trust in the source of Faith in the One that has brought us this far. To believe in the One & only God that brought us here today! Our daily struggles, inner voices, and our socio-cultural spirits of unbelief that govern our world can in one second tarnish our Faith and trust in Jesus Christ. Today, God calls us to be brave and to begin to live by Faith again, and if you have never lived by Faith, you are invited to receive the God that will create that journey of Faith for you. In Jesus's Name, we cast out every spirit of fear that is trying to impede our Faith, and that hold us back from experiencing a new walk of Faith. God is calling us to step into the journey if the Impossible! Join me as we step out into Faith and believe that it begins today!