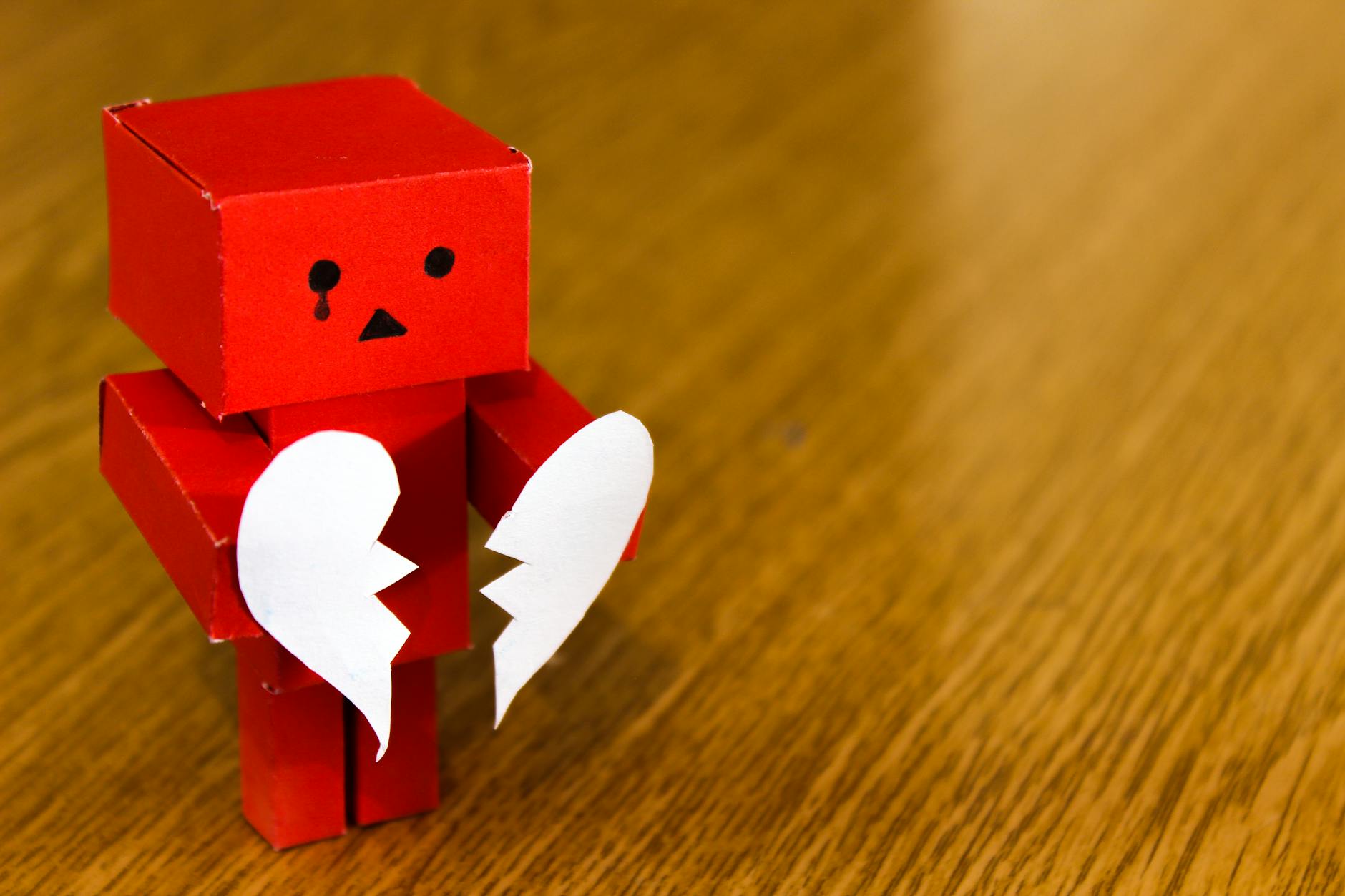 "Hearts will never be practical until they are made unbreakable."

– The Wizard of Oz
This topic is difficult to discuss for many, it is yet one of the many hardships that are associated with any form of relationship. Therefore, it is one of the unavoidable effects of relationships which we try to steer away from and neglect when in our perspective the relationship is going well. Unfortunately, this mentality betrays us when break ups happen, we try to mitigate the problem often compacting it and numbing our emotions to live our daily routines. Consequently, this carries unfathomable repercussions denying our emotions entirely cause them more strain then healthy forms of release which is why many of us are "stuck in time." Or in other words, the negative effects of not being present with your emotions and really understanding the emotional component of your organism; emotions play a tremendous role in how we function daily and the outcome of our actions.
Hence, why we delude ourselves with the wrong emotions then how we awfully misinterpret how we are feeling and use the wrong approach to address those emotions. As a result, when we experience break-ups many feel as though there live has come to a complete halt and the obscurity is too overwhelming where they cannot see the path they are headed. Sadly, many use the wrong approach when dealing with separation many taking up alcoholism, absence from reality, and even suicidal thoughts to actions. From my experience, I have not dealt with separations in the healthiest emotional way which led me to the wrong mentality and a constant delusion that things are bound to go back the way they were. Also wishing for the person to return to my live, sometimes we romanticize our memories and the way the person loved us or special treatments we received during the relationship; resulting in an obscure image of our partner where we isolate the good and bad characteristics. This is where we increase the "how much I miss them" or "wish things wouldn't have changed." Therefore, because of our lack emotional intelligence our brain digests this version of the relationship where we have zeroed all the problems and arguments we had with the person. Ultimately, this is why we need to assimilate healthy emotional intelligence practices where we remove the emotion from the equation and see the situation for what it really is; this allows us to make sense of the effects of break-ups and once we do we can finally cry in our pillows and overcome it. Use that energy, the anguish and turn it into positive energy use it as a means to achieve your goals visualize yourself in a better reality with better company. This will has allowed me to sustain my self-motivation when faced with emotional distressing situations.