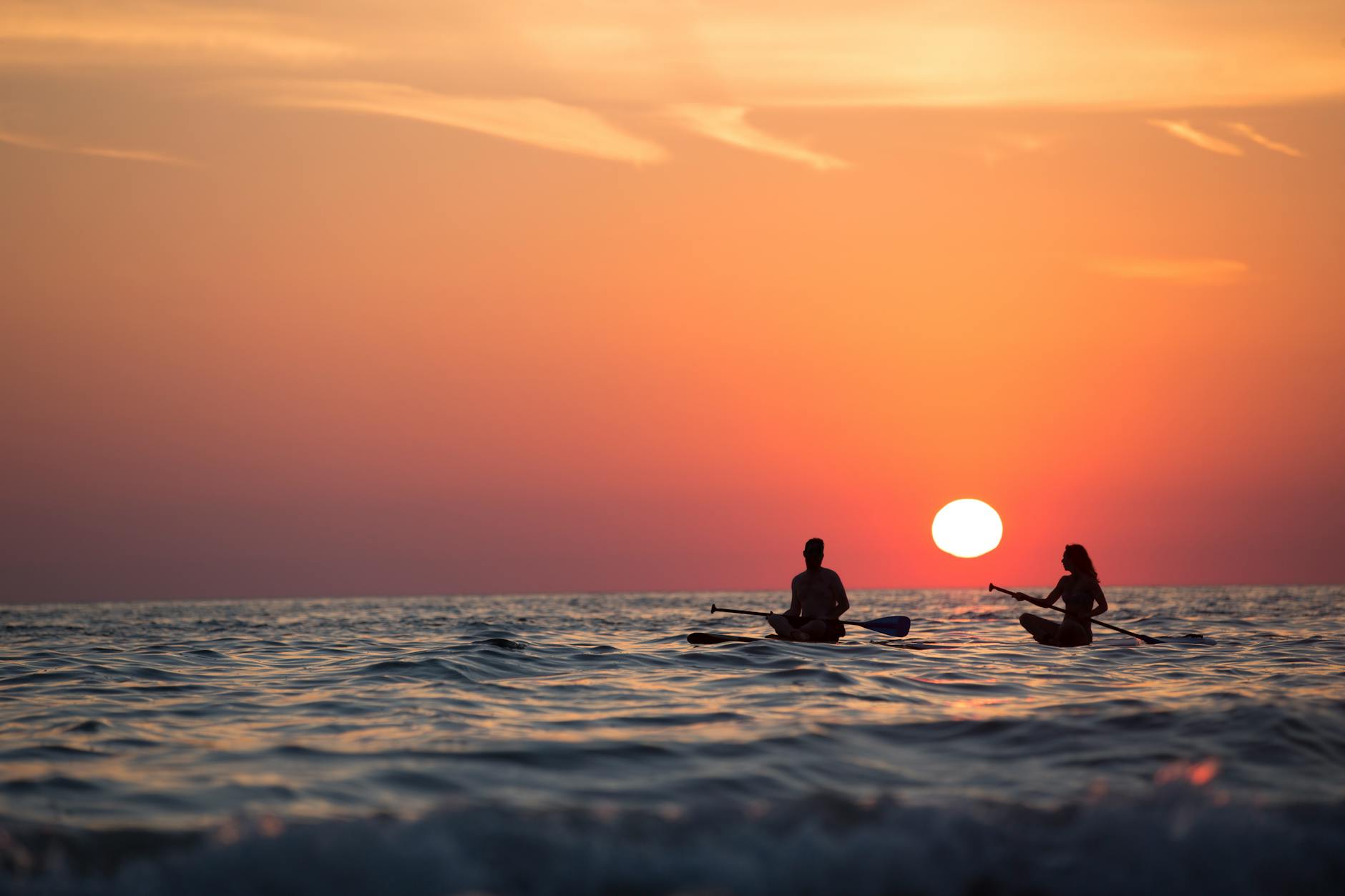 "Only I can change my life. No one can do it for me."

– Carol Burnett
Motivation is one of the greatest psychological aspects that significantly impact our spiritual and self-development. Therefore, we must work on motivating ourselves daily; for instance, an athlete needs to always strive to win different accomplishments, which is symbolized by medals. Ultimately, these medals envelope all the hard work, long hours, and sacrifices they endure; this is how they
measure their success. In other words, this is how an athlete motivates themselves by attaining a symbol for their success, so what symbol do we accomplish by motivating ourselves? What symbol do we seek?
All human beings have open areas, hidden areas, blind areas, and unknown areas. Ultimately, the wider the open area is, the greater openness and transparency they generate when they interact with others, so what do I mean by this? That we all have something we have yet to find; for example, there was once an adolescent named Jack, a boy who stopped believing in love, Jack passed through various phases of depression and heartaches. Yet, He still decided to open his heart to another relationship. Although, he was still afraid of giving his love due to his past experiences, and because of that, though, he was able to experience something extraordinary. At first, it was difficult for Jack to avoid bringing his heartaches and melancholic experiences into the new relationship, without feeling those pesky insecurities, and those doubtful thoughts about his partner.
Nevertheless, he eventually understood that sometimes people come into our lives to either destroy or make us into better visions of ourselves. There are various blind areas in a relationship, where we must communicate our will, without measuring the impacts or implications, without mediating the opposite messages that others may perceive. Ultimately, a form of relationship where what matters is my vision, interests, challenges, and objectives. Where others are part of my environment, but they are not my priority. There is no area in between.
Foremost, we must understand that our communication with God isn't left in open areas. Instead, it is in the zone where we can always enjoy his presence, solely devout to him. From our commitment to the holy and pure, we know that we do not live the full promises of his love. Therefore, we must keep expanding our values and self-development and keep searching for other options to light our torches within our hearts to parish all the darkness that plague our hearts. We must be reborn at the stake of faith and merge into the crucible of his love. If you look closely at Jack's story, you will see that his purpose was to find someone honest, loving, and caring in his life. Unfortunately, he went through various painful phases in his life, yet he persevered despite all the obstacles; Jack kept his vision to find someone who genuinely loved him and wanted to start a family.
Ultimately, we can all achieve what we set our minds and heart to do; we can do much more than we can ever imagine. However, we can only achieve this if you have a vision and can endure all obstacles and various forms of suffering. If this becomes our mentality, we will destroy the barrier known as "limit."